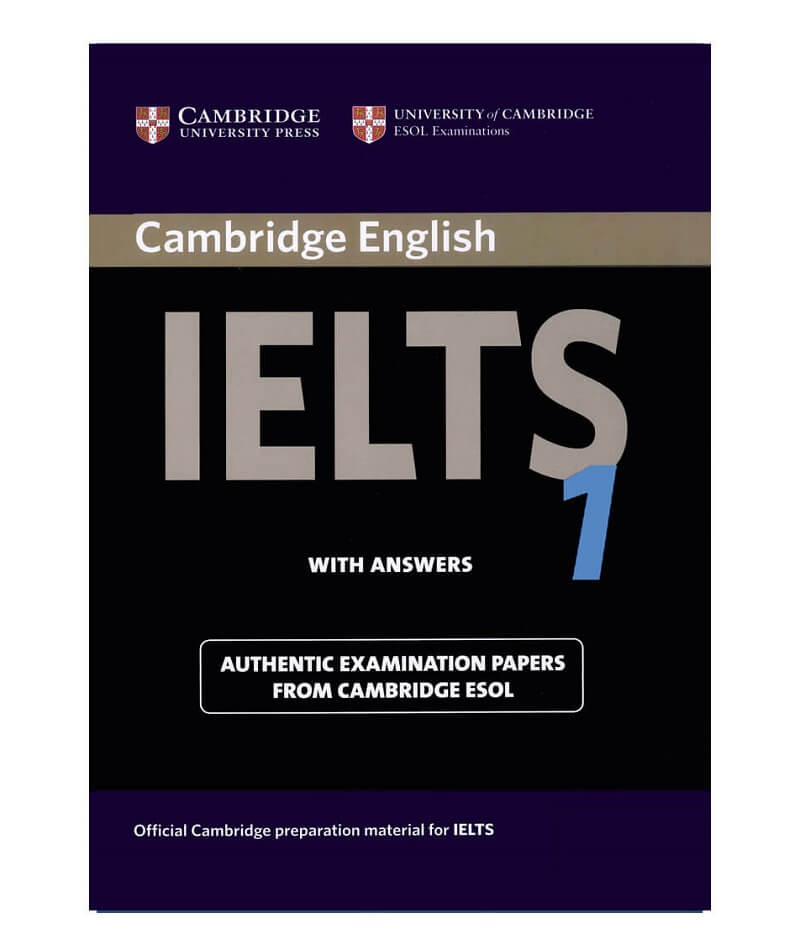 For English learners in general, and IELTS learners in particular, Cambridge IELTS 1 is very familiar and highly valued for its usefulness, authenticity, and user-friendliness. In this article, we will analyze, evaluate, and at the same time find ways to download Cambridge IELTS 1 with answers for free.
Cambridge IELTS 1 If you are struggling with IELTS preparation without a clear direction or not being effective, then check out the IELTS course at Vietop with a clear commitment and extremely discounted tuition.
1. Overview of Cambridge IELTS 1
In general, Cambridge IELTS 1 encompasses almost all the basic elements for practicing English in general and taking the IELTS test in particular.
This material is suitable for helping you build a strong English foundation, upgrading your language skills, and improving your IELTS test scores.
Information about the book:
Book name: Cambridge IELTS 1 Book series: Belonging to the Cambridge IELTS book series
Publisher: Cambridge Author: …
Publication year: 1996 Number of pages: …
File type: PDF + Audio file
Language: English
Level of learners: Band 4.0 and above
Skills practiced: This is a practice test book (including 4 sample test papers for Academic and 1 sample paper for General Training)
Cambridge IELTS 1 is divided into 4 test papers for IELTS Academic candidates and 1 test paper for IELTS General Training candidates.
Each test paper is further divided into skills in the order of Listening, Reading, Writing, and Speaking.
At the end of the book, there is an answer section along with a script (the content of the listening section in written form) attached, which is very convenient for you to evaluate your own test papers.
2. Analyzing the Cambridge IELTS 1 book
2.1 Advantages
The first advantage is that this is an officially published book by Cambridge University Press, so its authenticity and reliability are absolute.
The second advantage is that the material is compiled in a skill-based format, making it very convenient and easy to use.
The third advantage is that Cambridge IELTS 1 is designed in a test-oriented way, based on real exam questions, so it is extremely close to a real test and useful for learners.
2.2 Disadvantages
Disadvantage 1, as the "firstborn", Cambridge IELTS 1 is becoming a bit outdated compared to the latest IELTS preparation books on the market, especially in the Listening and Speaking sections (following the old test format).
Disadvantage 2, being written by Cambridge University Press experts in English, the material is entirely in English, which can sometimes be challenging for learners.
Disadvantage 3, the book does not include a section on grammar and vocabulary for learners to use, and they need to refer to other materials for study.
Dear friends,
Before download files, please follow the below instructions by clicking in the blue line to get the password for these files. Thank you and have a great time!!!
INSTRUCTIONS TO GET PASSWORD FOR THESE FILES: (Please donate 10 dollars to develop the website)